Support This Project!
Donate directly to REAL PRAYERS ARE SAID IN GERMAN through PayPal by clicking the link below. All donations are tax deductible.
Real Prayers Are Said In German
DIRECTOR: RYAN MECZSLAW JUSZKIEWICZ
CO-PRODUCERS: ANN HAGEMANN, STEPHEN RUMINSKI
SCREENWRITER: ANGELA MORRIS
STORY: ANN HAGEMANN
www.realprayersaresaidingerman.com
germanprayers@gmail.com
In a close knit German farming community in Central IL. during WWII, 3 siblings must cope with their beloved father's tuberculosis diagnosis, anti-German sentiment, and the poverty of war-time farming life. Instead of merely surviving the children find solace and joy in their German heritage, music, baseball, and especially the Chicago Cubs at a time when "We'll get'em next year" became a hopeful mantra for the future.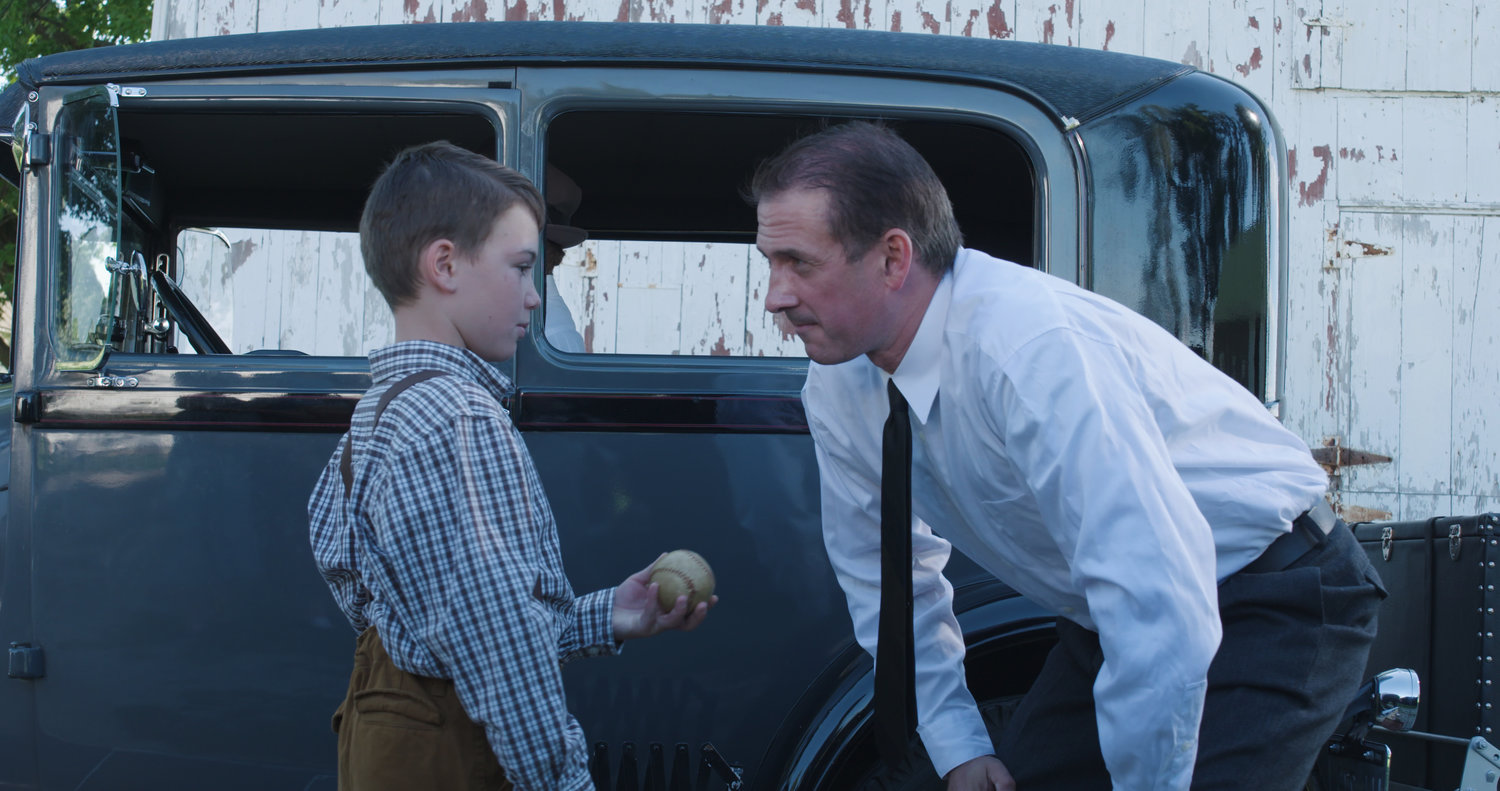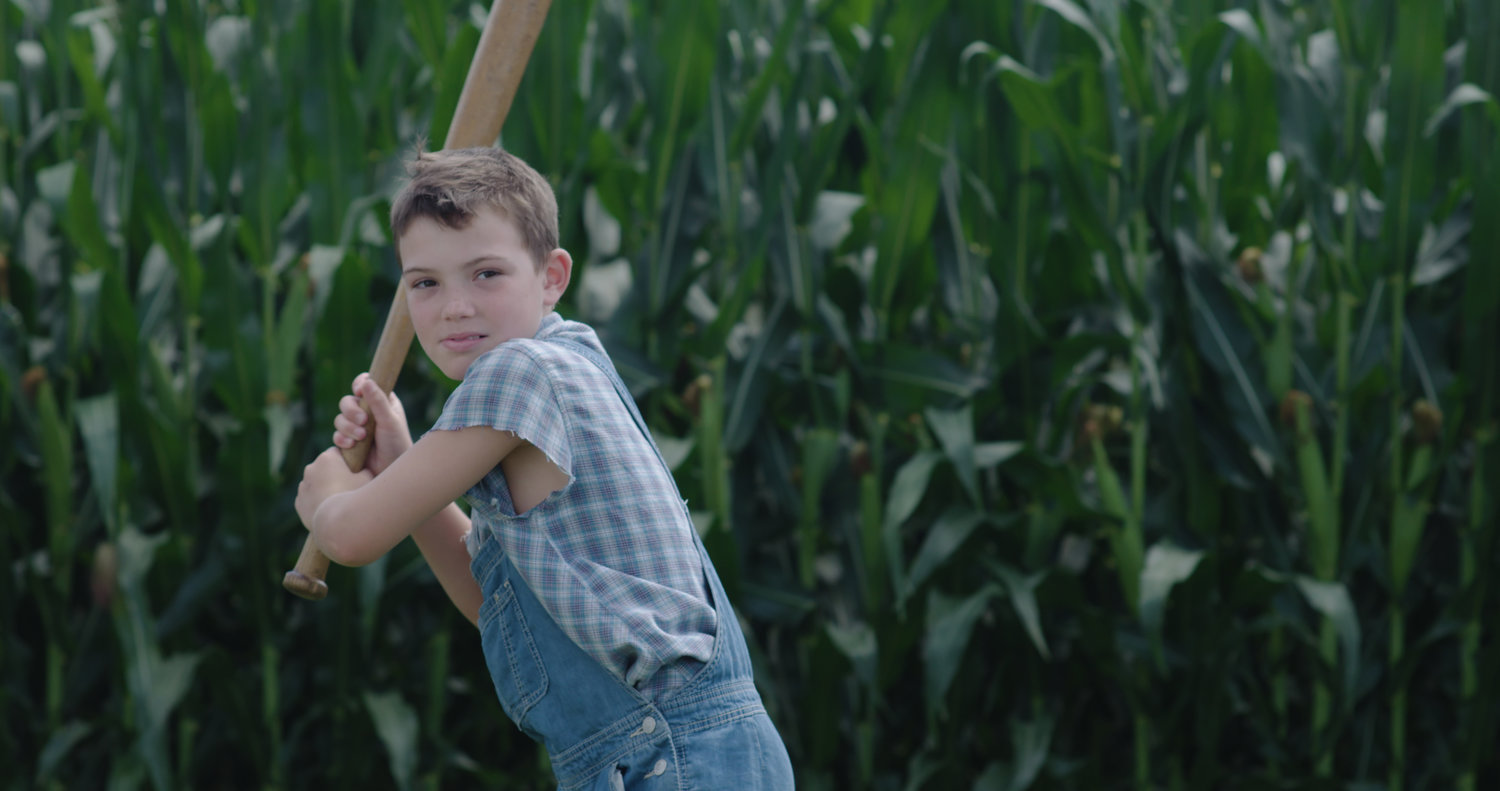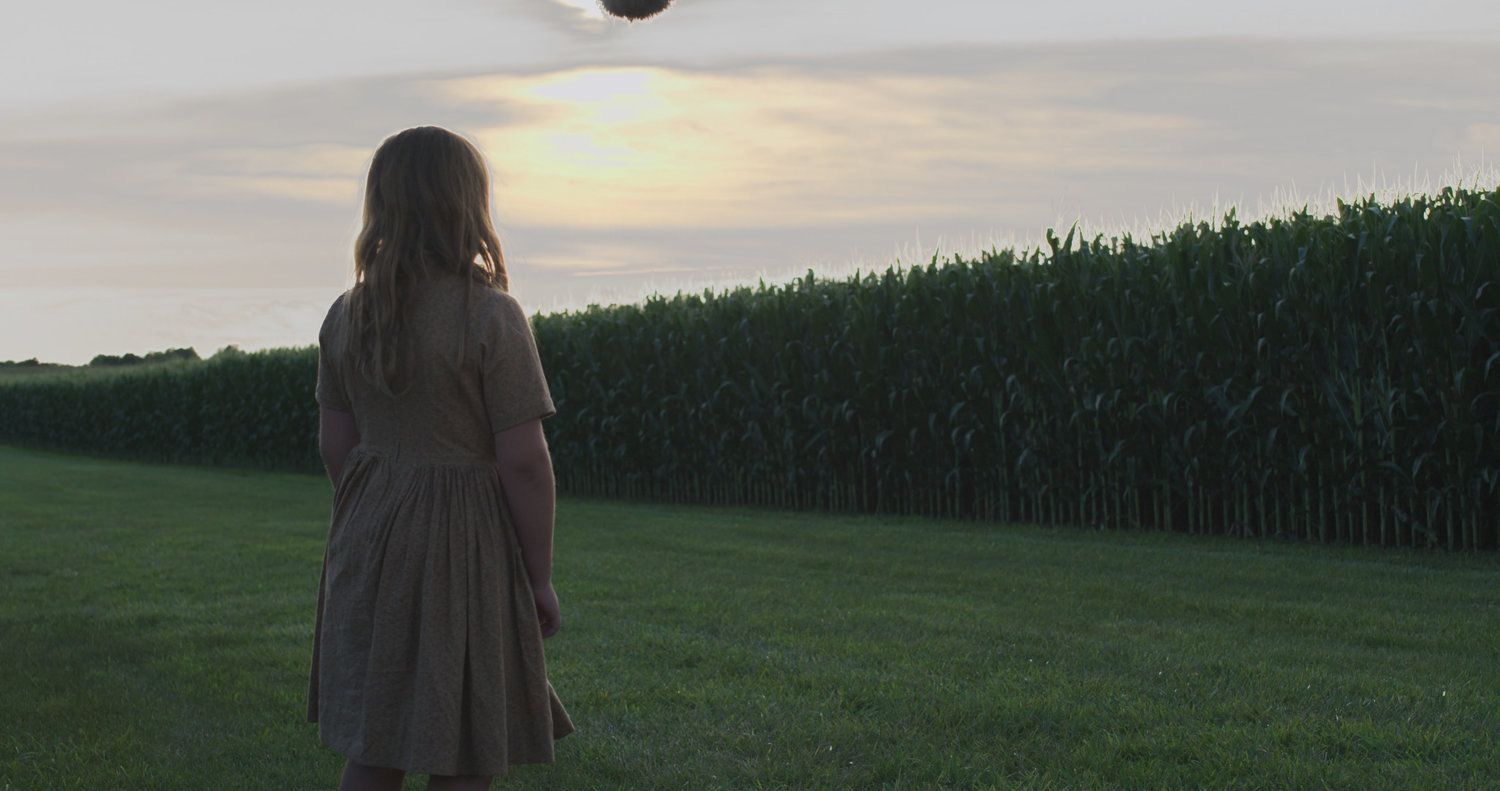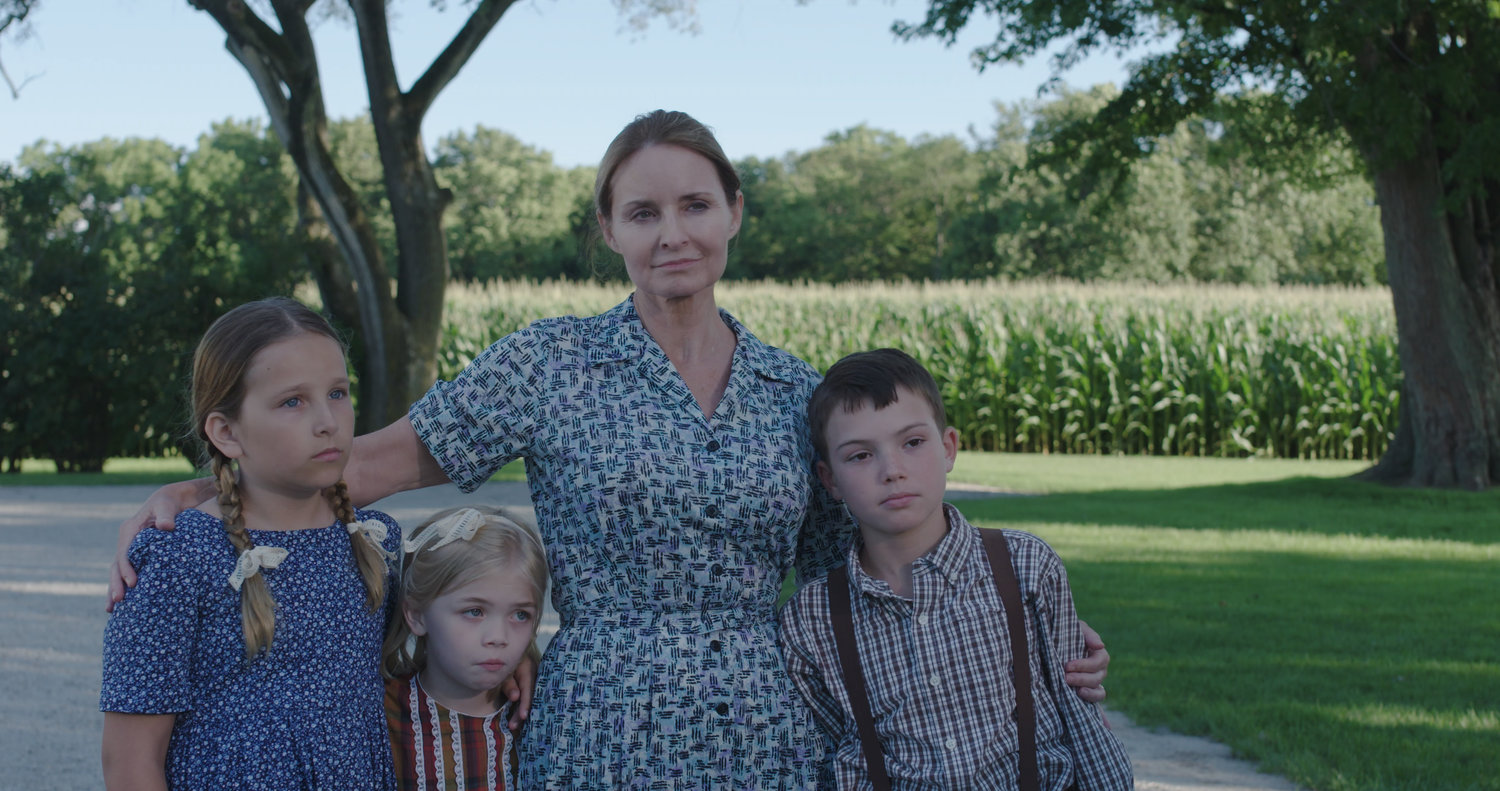 Origin
In the fall of 2015 when all Chicago Cubs' fans hoped "this would be the year", Creator and Producer Ann Hagemann wrote a Facebook post about her father and how his love of baseball, the Chicago Cubs, music, and his strong German roots got him and his sisters through some very though times during WWII after his father took ill and was sent to a sanitarium... After receiving a multitude of posts and messages from all over the world wanting to know more of the story, Ann wrote a series of short stories that depict the events in her family from 1943 - 45.
"Real Prayers Are Said In German" is a feature length film based on these true events and short stories. The unique intersection of WWII, anti-German sentiment, rural life, and Chicago Cubs Baseball make for a uniquely Midwestern story. It offers a secular story that celebrates an ordinary family and thesimple things in life, while reinforcing the importance of ones Heritage, Family and Perseverance over life's obstacles.